Electronic Components and Exceptional Customer Service
We pride ourselves on our ability to offer the best quality products and support for our customers.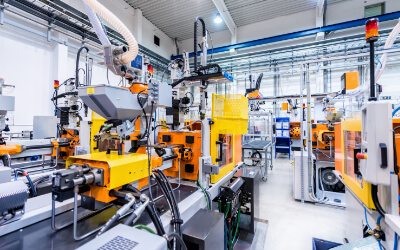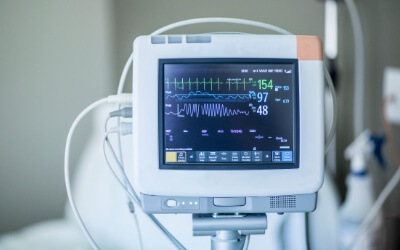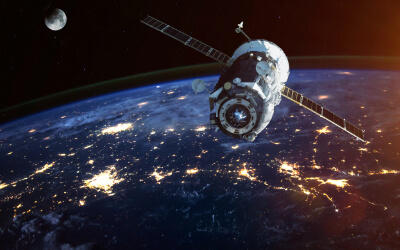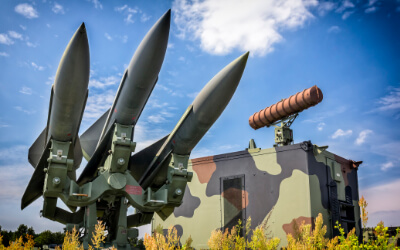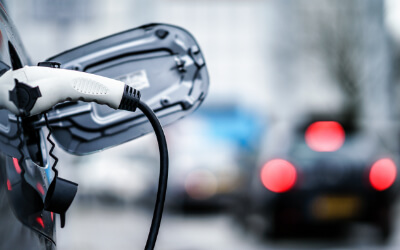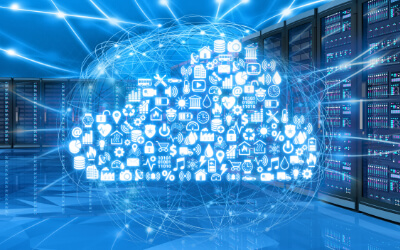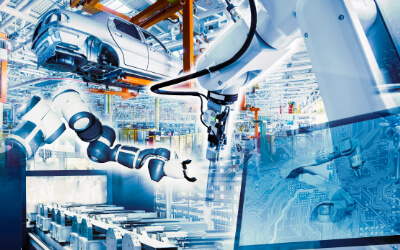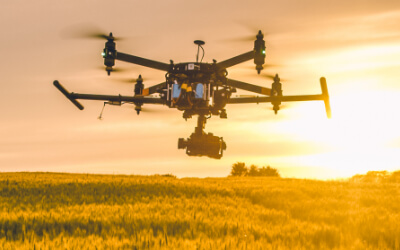 About Voyager Electronics
Voyager Electronics Corporation, a distributor of electronic components and manufacturer of cable related solutions. Voyager offers a wide variety of components such as circuit protection products, switches, connectors, power supplies, capacitors, audio products and most other electronic component. Since 1982, we have been providing quality products and outstanding customer service, priding ourselves on our ability to bring value, create solutions and support the needs of our customers.
Industry Leading Electronic Component Supplier
We offer everything from wire and cable connectors to custom cable assembly and kitting. Our line card continues to grow in our effort to offer quality products, create solutions and support the needs of our customers.
Partnering with the Best
Since 1982, we have partnered with world-class manufacturers and suppliers to provide the best possible service and products to our customers. With the wide variety of electronic components we offer and the number of manufactures we work with, you'll not only get the part you need, but you'll also get the best service, the latest technology and the greatest value when you work with Voyager Electronics Corp.
What Our Clients Say
"I am looking to outsource more assemblies and will continue to work with Voyager on them."
- Local Manufacturer of Telecom Equipment