Our Value Added modifications and assemblies reduce overall costs and increase operational efficiency due to the following:
Fewer purchase orders to process
Reduction in expediting
Less labor required for receiving parts from multiple suppliers
Less waste from packaging
Fewer invoices to process
Leadtime reduction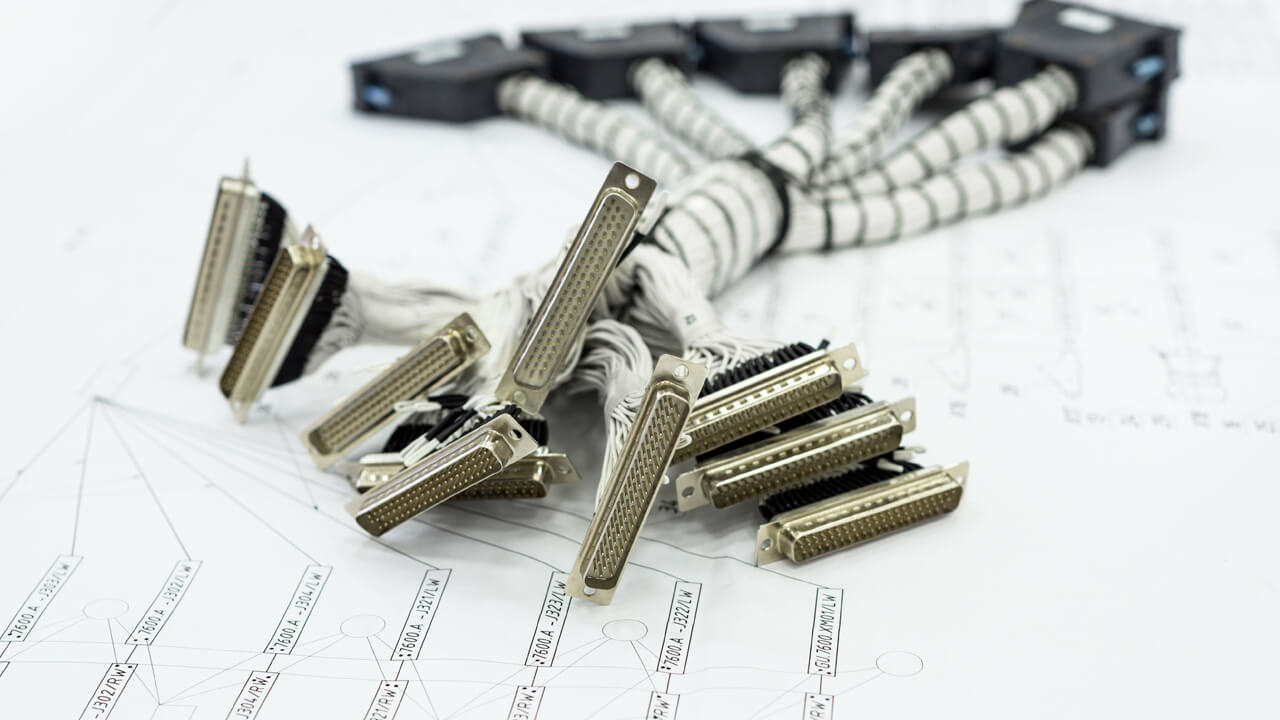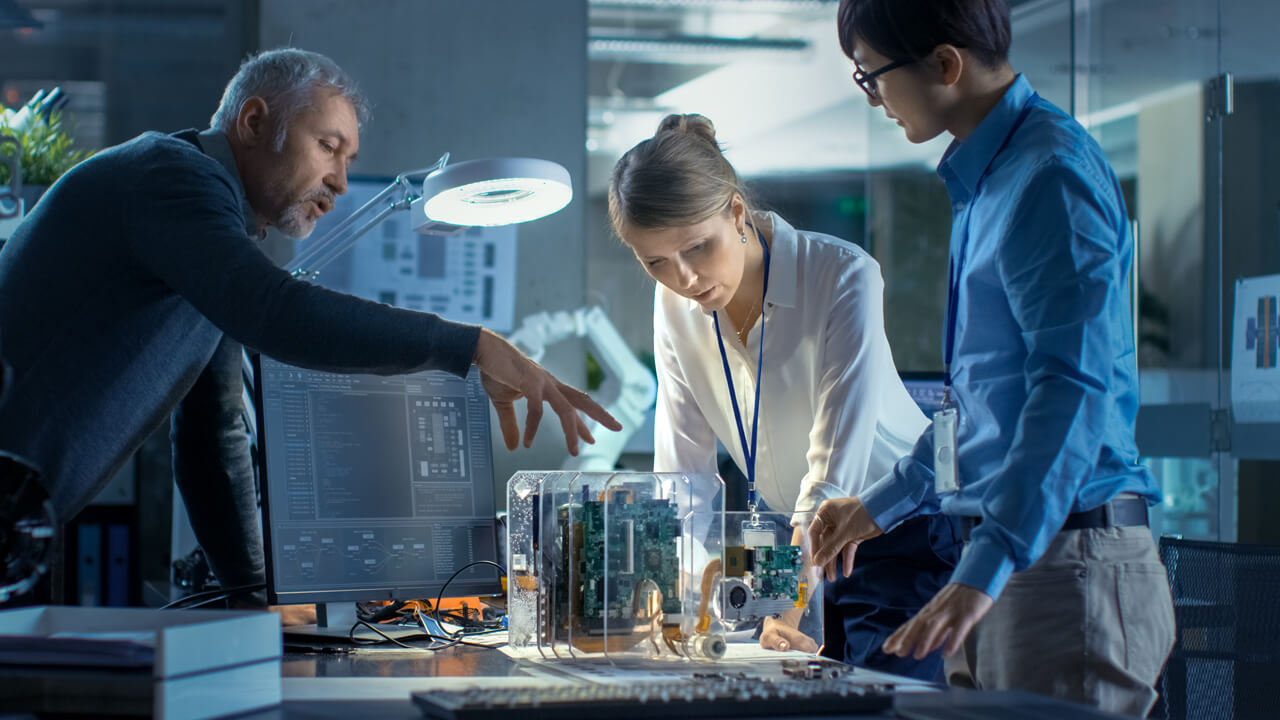 Voyager offers engineering for custom solutions whether it be a modification to an LED display or a custom power supply for a medical device. Sometimes off the shelf products don't fit. We have partnered with suppliers that understand that.
Comprehensive application review
Collaborative design
Prototype evaluation
Build and test
Testing of components and assemblies is essential for your production to remain successful and uninterrupted.
Continuity test of cable assemblies
Fixture design for ease of assembly testing
Visual inspection
Traceability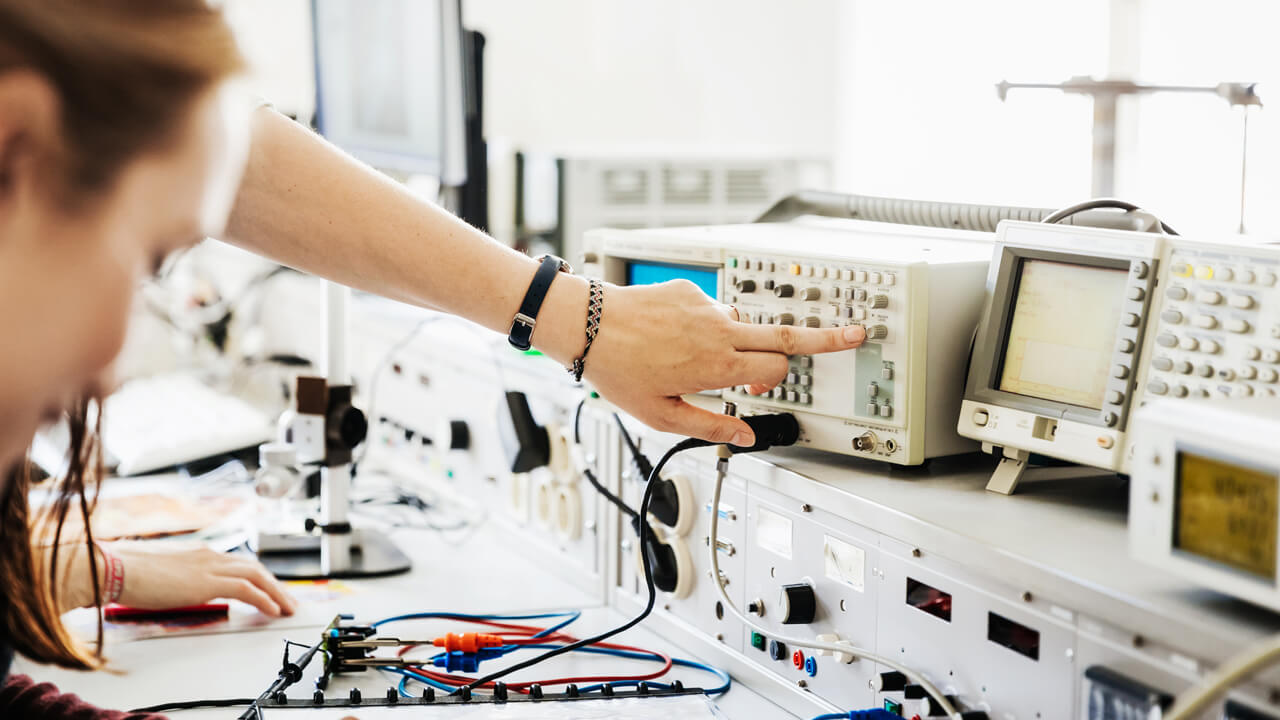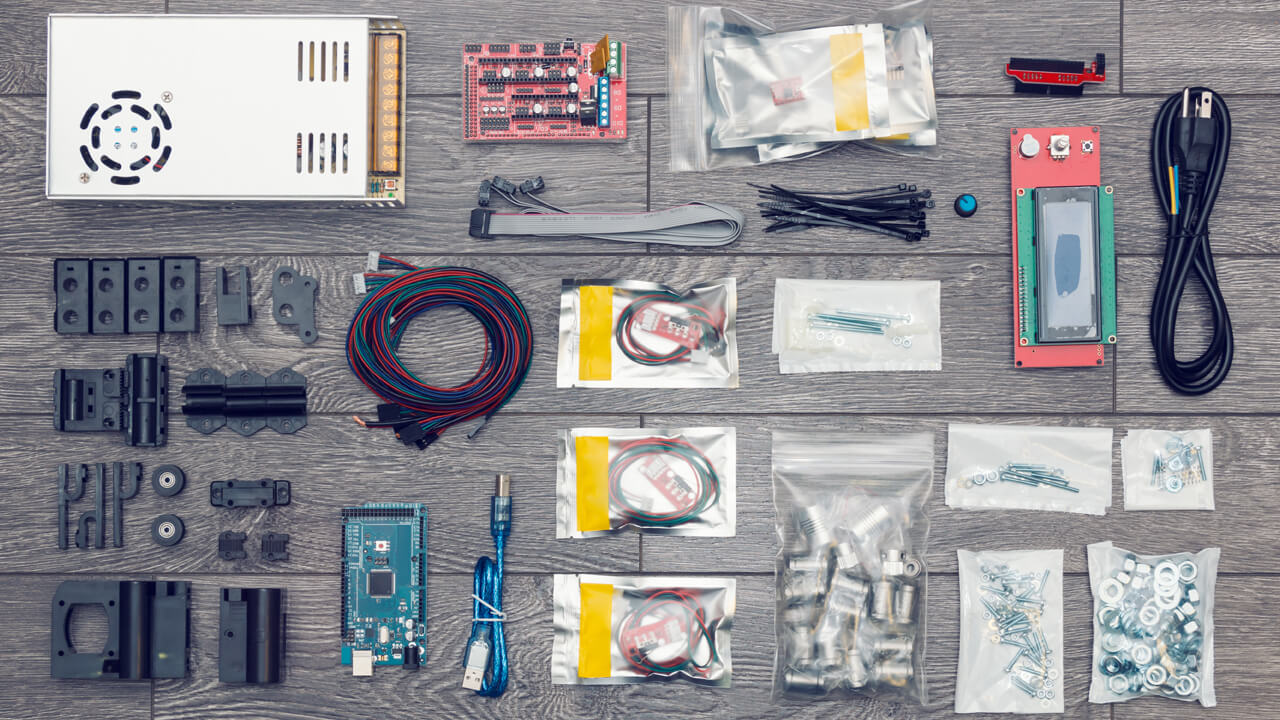 Kitting components provides many benefits, including cost savings and increased production efficiency.
Faster assembly
SKU reduction
Less expediting
More efficient packaging
Electronic Data Interchange offers ways for our customers to save money and remain competitive.
Decrease manual entry errors
Streamline transaction process
Increase productivity without increasing staff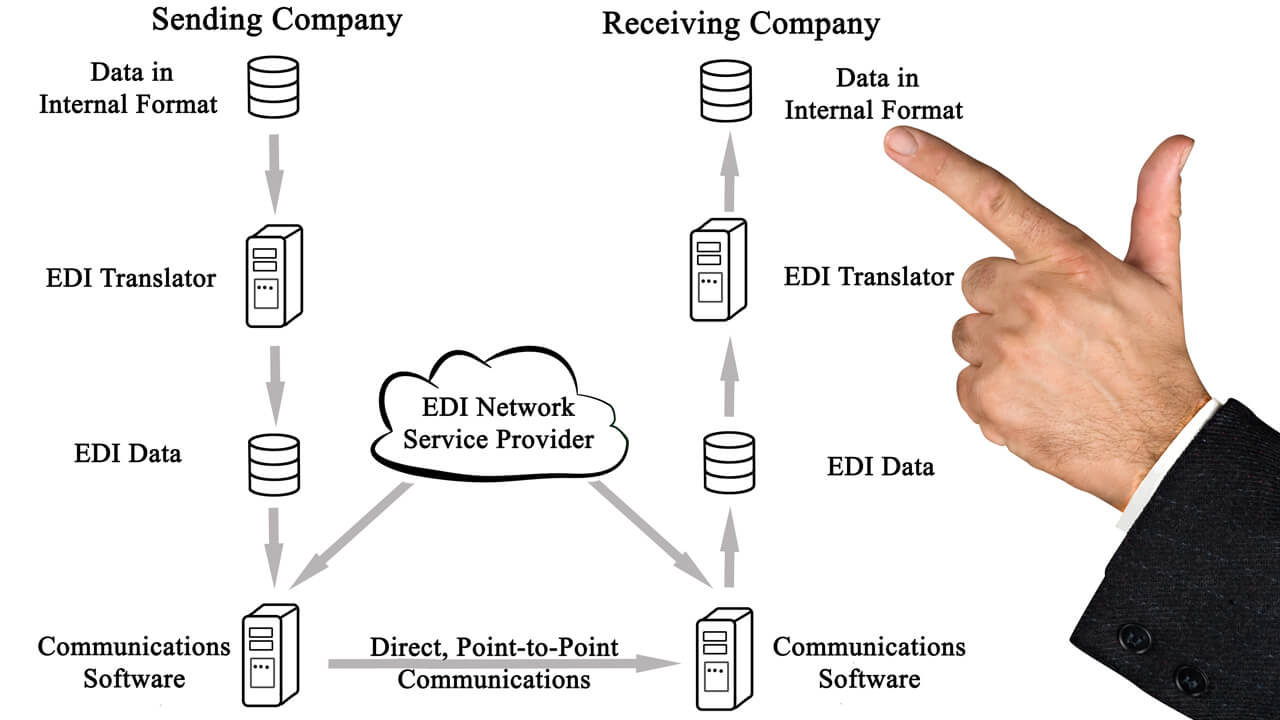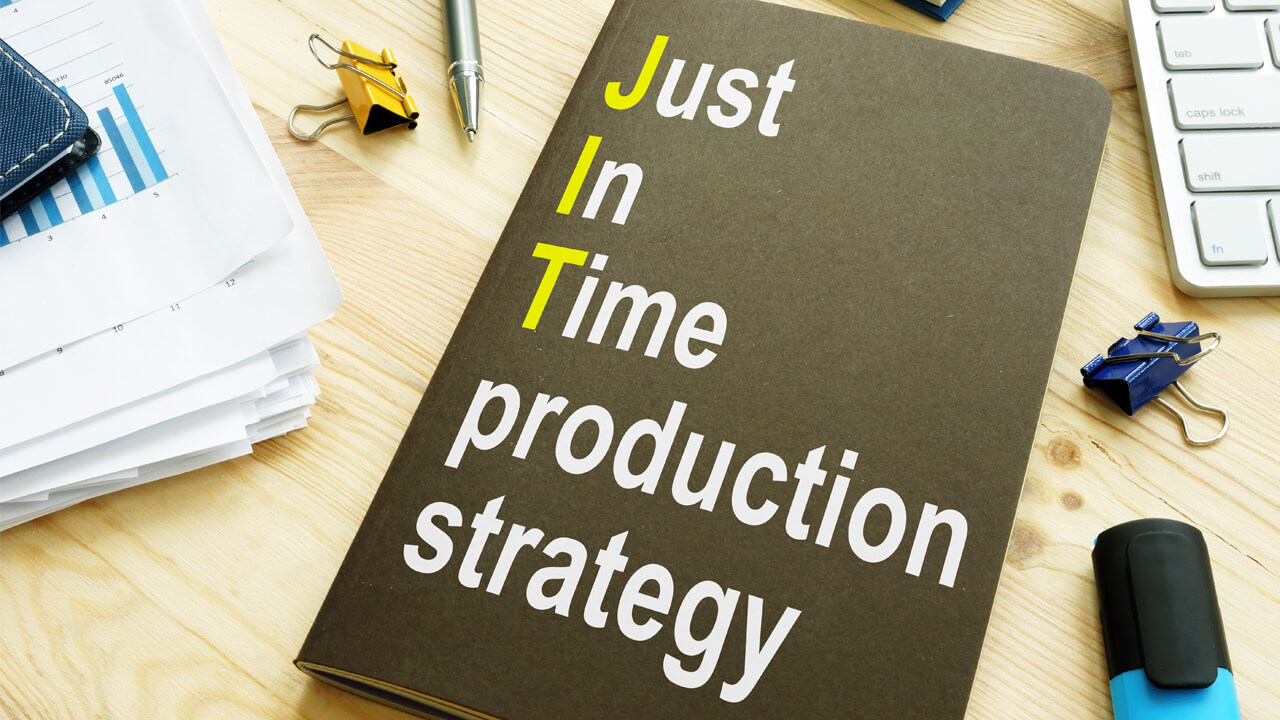 Just in time delivery has become a requirement for companies to maximize profitability.
Minimize inventory
Increase efficiency
Deliveries meet production schedules
What Our Clients Say
"Your efforts to monitor our orders and advise us when to place a new one is outstanding!!"
- International Manufacturer of Industrial Electrical Products